Let A+ Fitness create a training program for you!
Being overweight and feeling unhealthy can bring you down and keep you from enjoying the people and activities you love the most in life. Invest in yourself today through A+ Fitness. Our team will be with you every step of the way on your journey to lose weight and burn fat.
Preparing for your wedding day can be stressful and overwhelming. If weight loss is on your wedding checklist, come to A+ Fitness. Our team will help you look your best and healthiest for your special day!
A+ Fitness specializes in weight gain! If you need to gain weight for health reasons, to compete in sports, or for professional competitions, we are the right personal training studio for you. Let us help you gain weight for a stronger physique and a bigger build in a healthy and natural way.
At A+ Fitness, you will receive the best personal sports training in Oklahoma City. Our sports training services include a sports specific work out, sports conditioning, sports injury prevention, flexibility training, and technique drills.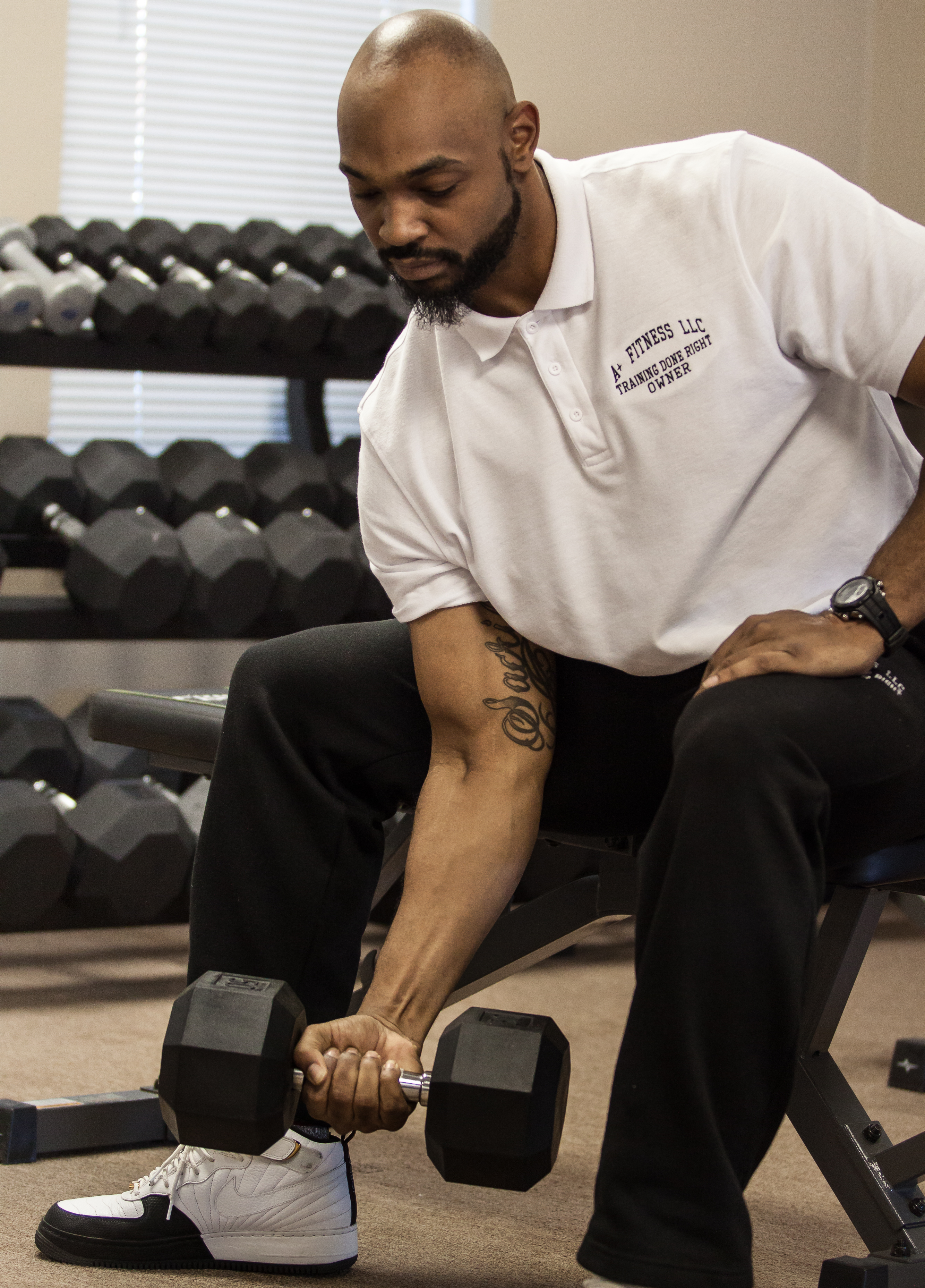 Fitness Test & Personalized Plan