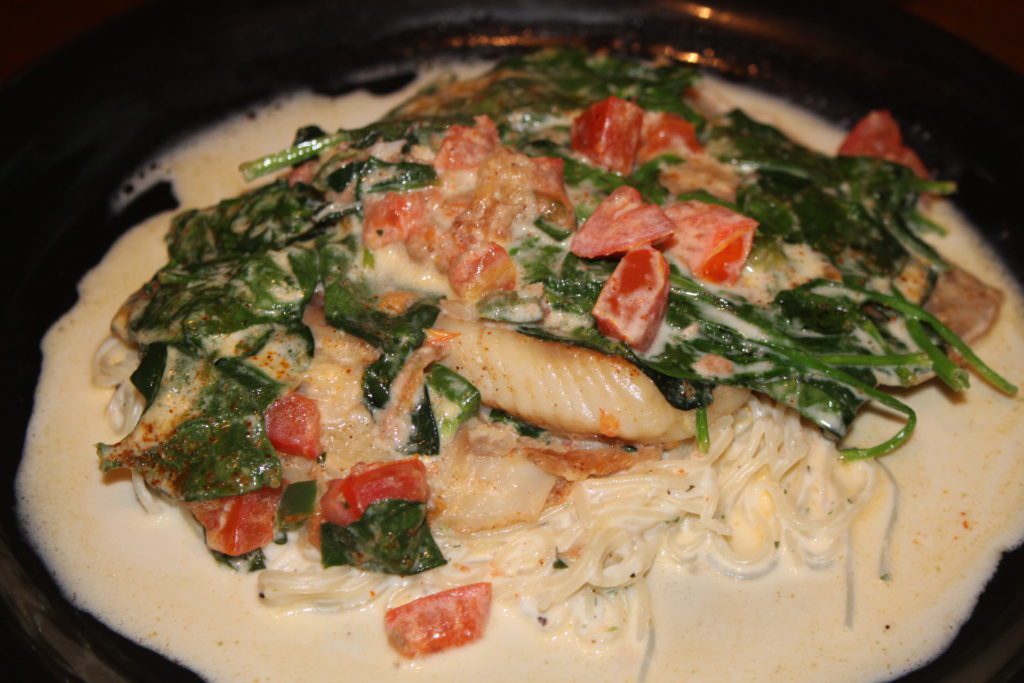 Prep Time: 10 min
Cook Time: 20 min
Total Time: About 30 min
Servings: 5
Author: Barbara Benman
Ingredients: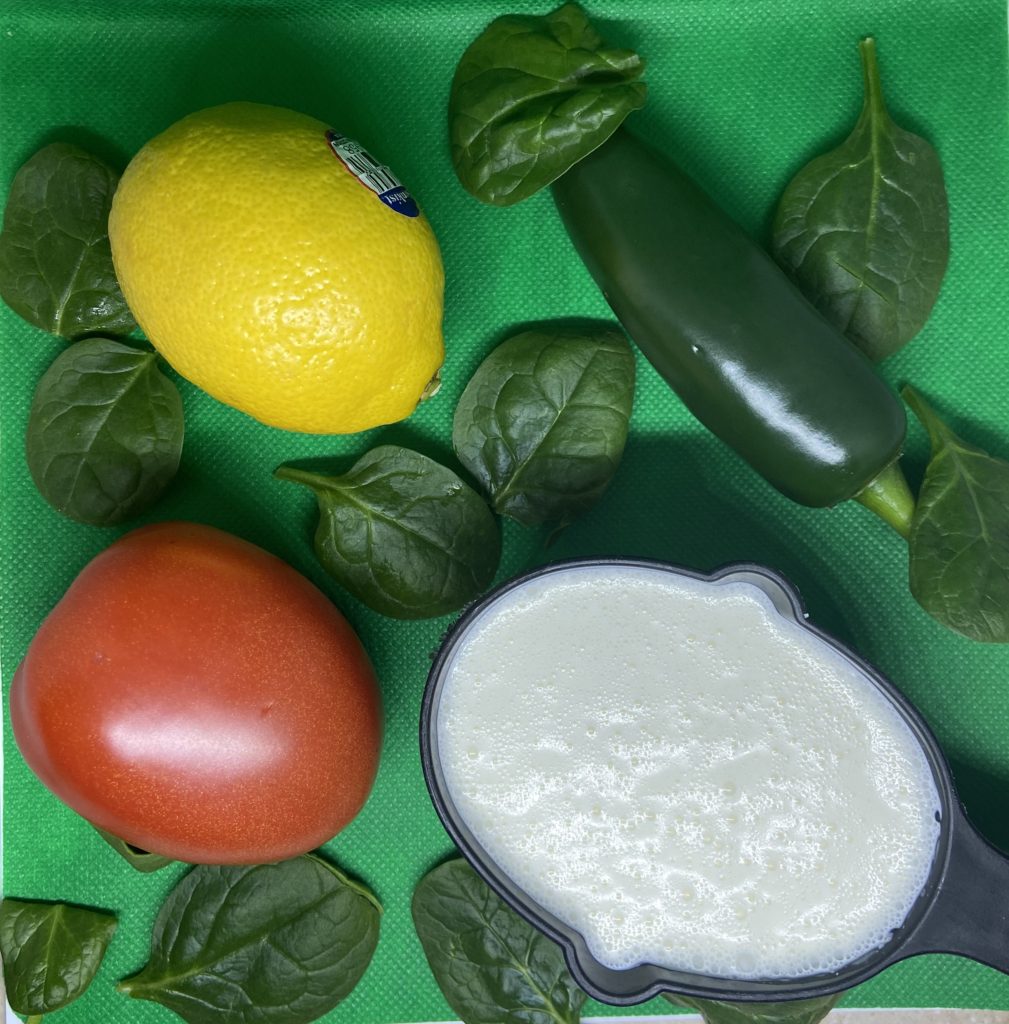 5 Tilapia
1 Roma Tomato
4 oz Heavy Cream
1/2 Lemon
1/2 Fresh Jalapeno (diced)
2 Tbsp Butter
5 oz Angel Hair Pasta
1 1/2 cup Spinach
2 tsp salt, pepper, garlic powder (mixed)
Butter Spray
Instructions for tilapia:
Take 2 tbsp butter and melt in a small pot. Once melted squeeze lemon in and stir for about 1 min. Set to the side. Take tilapia and sprinkle salt, pepper, garlic powder seasoning on top. Spray pan with butter spray and add tilapia. Cook until it starts to flake. Pour heavy cream in pan with the tilapia then add tomato and jalapeno and let simmer. Once it begins to bubble add spinach and sprinkle salt on top. Allow meal to continue to simmer until spinach leaves melt and pour lemon butter around the pan. Take angel hair pasta and boil until soft.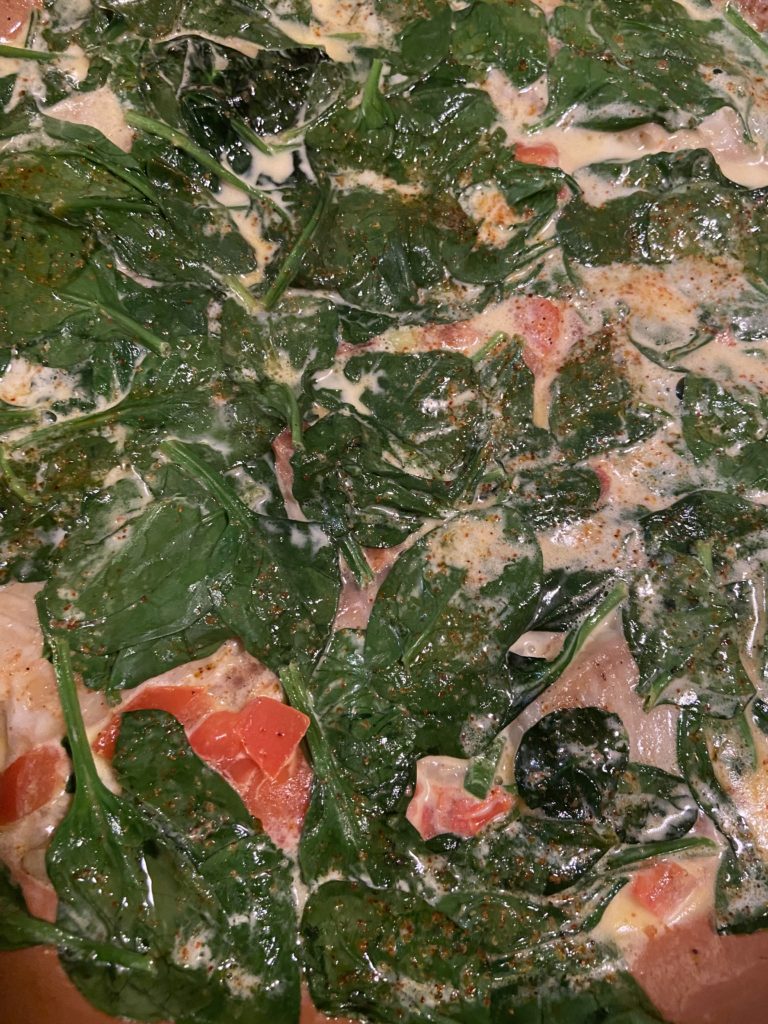 Put angel hair pasta on a plate a plate, add one piece of tilapia on top and pour additional sauce on top.